The right services to help your child succeed
Clarity is working towards providing a variety of essential services for children with developmental delays and learning disabilities. Presently, we are providing ABA-based Behavioural Therapy and Occupational Therapy. Our goal at Clarity is for all children to have the best start in life, with Clarity being a key delivery mechanisms to achieve this.
Clarity provides services for children, young people and their families, to ensure that they get the right help at the right time in the right place. We seek to deliver a high quality service based on international standards in way that responds to locally identified needs.
Children with developmental delays, particularly those on the autism spectrum, receive one-to-one ABA-based therapy at our centre in the Gadong area or Kuala Belait. Parents may choose to bring their child once, twice or three times weekly for hour-long sessions where they they specifically focus on their unique areas of need.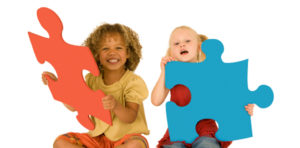 Parents are regularly updated with reports and discussions with the therapist.
OUR SERVICES INCLUDES:
1) Speech and language therapy by a professional therapist
2) One to one teaching provided by a trained ABA practitioner
3) Individual behaviour management planning
4) Toilet Training
5) Communication systems, such as Picture Exchange (PECS)
6) Social skills group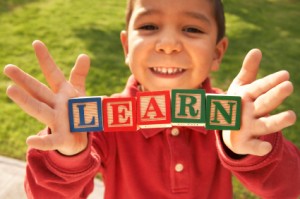 7) Training to parents, teachers and others
Please contact us if you'd like more information.

625total visits,3visits today