Clarity's professional personal coaching helps clients to discover, and successfully navigate their path, whether that be in making life decisions or working through change.
The most accomplished of us can reach a point in our lives where we're stuck, where the path isn't clear, or we're at a crossroads with too many choices. We have all the resources we need to break through… but sometimes we just need some help to clear the clutter, and unlock the answers that lie within us. That's where coaching helps.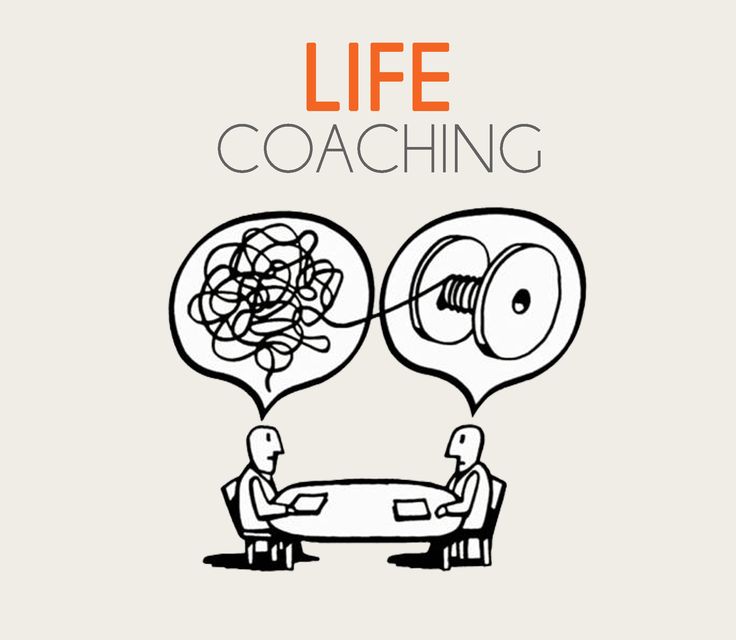 With local and international experience with a wide range of clients, our coach will help people overcome most of the professional and personal challenges that arise. Whether that's to become more effective in your work, to find a better work-
life
balance, to smoothly transition to your next posting; to change to a more fulfilling career, or to get a healthier
life
style.
We offer a free discovery session where clients can see if they're comfortable with the coach and the process. If you feel that 
coaching
will benefit you, you can sign up for a 3 to 6 months program- real change takes time. In bi-weekly sessions, you will learn about your values and what drives you in
life
, you will discover new perspectives, make conscious decisions and create actionable strategies for achieving specific goals in your work or personal
life
. We do not not give you advice (you can get that from anyone for free), but support you to come up with your own solutions that fit your unique situation.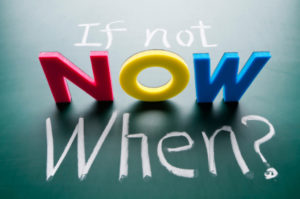 Please contact our coach for more information at mstroeken@gmail.com or call me at +673 866 7586.

649total visits,4visits today