Online counselling is here for you!
Simple.   Professional.   Confidential.   Affordable.
Work one-to-one with a qualified professional psychologist via your phone or computer. We work with individuals, couples and small family groups.
We specialise in working with expats who are away from their home country and may be living where access to counselling is difficult due to language and cultural barriers, limited services and confidentiality issues. We ourselves are expats, so we have personal experience and abundant professional experience in working with expats from around the world.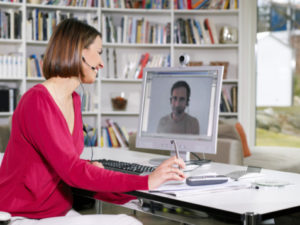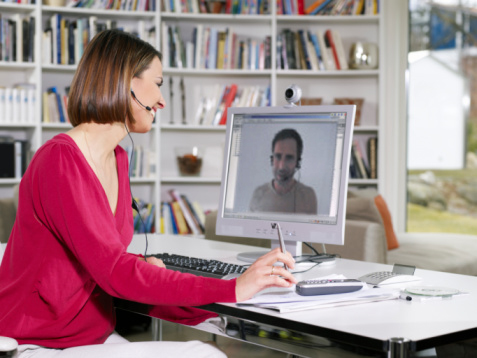 Our therapists can assist you the same way that we help our other clients. We work with FaceTime, Skype or Zoom to offer professional counselling/therapy from our office directly to you, whether you're at home, work or traveling.
The fee is $90/hour (Singapore dollars) per hour when working with our Counselling Psychologists and $110/hour with our Clinical Psychologists. Fees are paid in advance with PayPal.
Simply send us a message and we'll set an appointment time, then send a payment link to you via PayPal (no account required).